Block Parts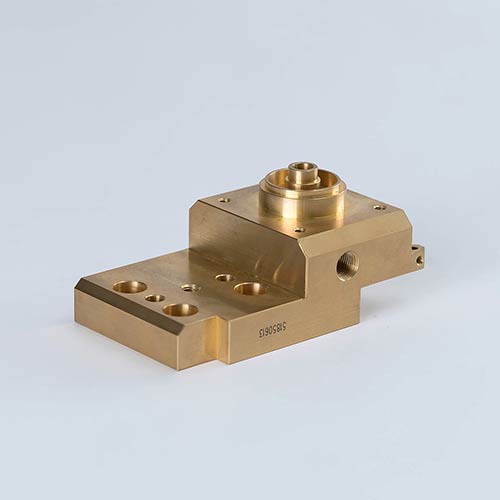 Block Parts
In the processing of mold components using EDM blocks,
material selection is of particular significance. We offer
SUNRISE EDM Blocks with good toughness and highest wear-
resistance in stock. Also we provide the best performing Wire
EDM wear parts sets for faster set ups, production, and
helping make your Wire EDM productions easier.